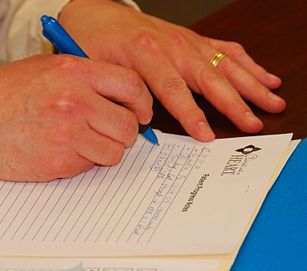 1701 S. 17th Street, Ste. 4G
Lincoln, NE 68502
Phone: (402) 421-2924
Fax: (888) 317-8608
Contacts:
Teresa Harms Coder, Executive Director

Deepa Buss, Director of Volunteers

Julie Forsman, Director of Development
Please submit any questions, suggestions, or general feedback in the space below. We appreciate your comments or concerns and will respond to them as soon as possible.