PATIENT FORMS
Thank you for completing the patient paperwork online. If you do not already have an appointment, you have to call us to make an appointment. We schedule the appointments for the week of service only. Our appointment number is 402-421-2924. Please do not leave a voicemail to make an appointment. We do not return calls for appointments.
Once you have an appointment, click on the links below to complete your patient information.
---
Forms available in English and Spanish!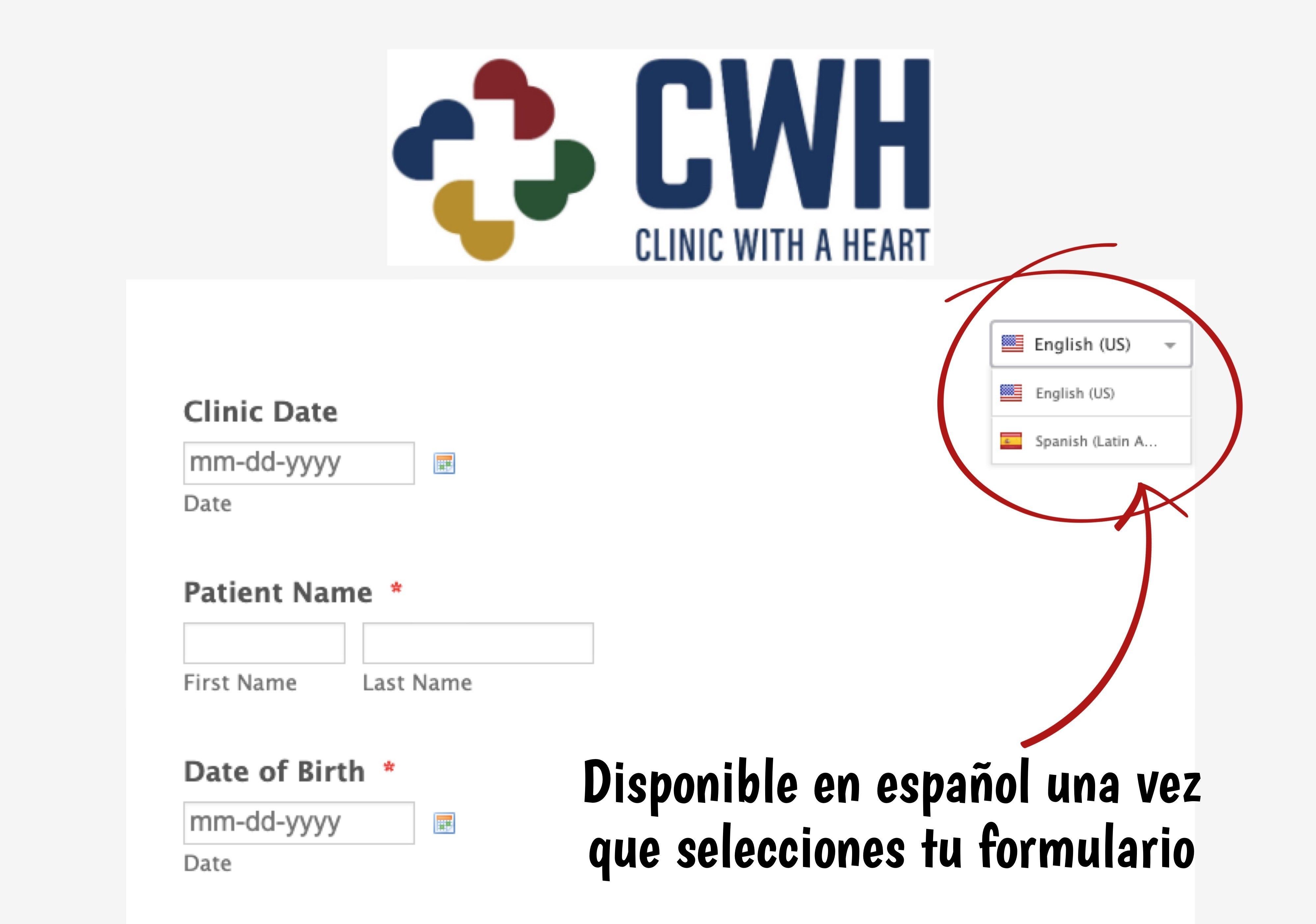 ---