Video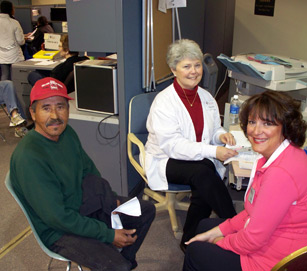 MORE THAN 15% OF LANCASTER COUNTY RESIDENTS, the majority living here in Lincoln, have neither insurance nor the financial resources to pay for routine appointments and important medications.
Moreover, much of Lincoln's refugee population consists of non-English speaking individuals who don't understand the healthcare system and are unaware of how to access the community resources available to them.
With the continued help of our tireless volunteers and generous financial supporters, Clinic with a Heart is up to the challenge of meeting the medical needs of our community friends, no matter their disadvantages.