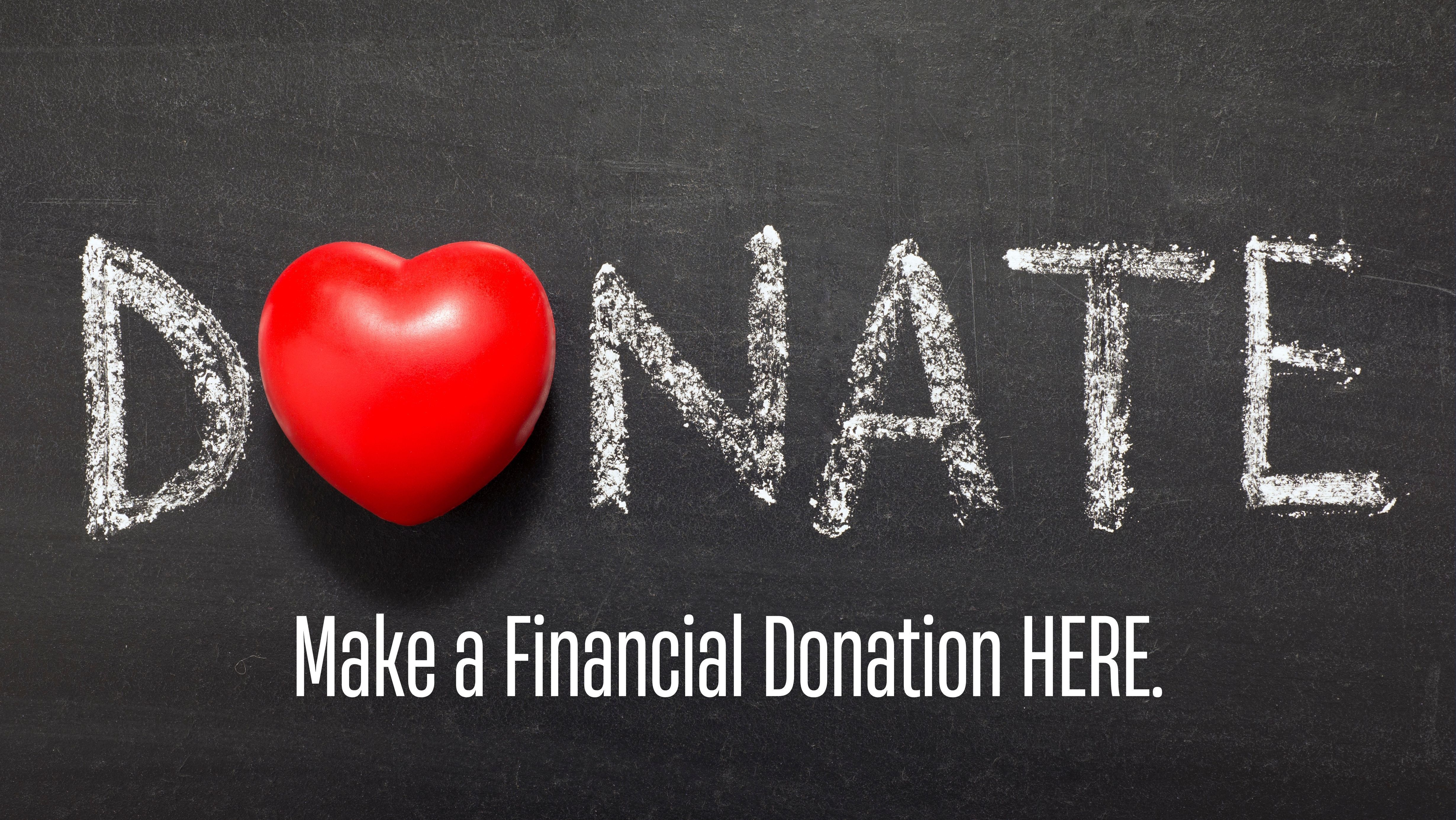 As we grow, we appreciate support in prayer, time, and financial donations. If you or your organization is interested in providing financial or volunteer support, please contact us.
Current Wish List
Here is a current list of needed items. Any size is appreciated and will help make a difference. Items may be dropped off at Clinic With A Heart. 
Bus passes
Grocery store gift cards
Women's menstrual supplies (tampons and pads)
Shampoo and Conditioner (full sized items)
Deodorant
Lotion
Disinfecting cleaning wipes
Hand sanitizer
Over-the-counter medicine (current, unopened)

Allergy medicine
Acetaminophen (like Tylenol)  
Cold and sinus tablets
Ibuprofen
Lice medicine
We cannot accept donations of prescription medication, even if it is unopened. 
When shopping for your donated supplies, we suggest using Capital One Shopping, a free online tool that compares prices across various retailers, helping you save money on all of your shopping needs. 
If you have a question about a donation, wondering if we can accept it or not, please call us at 402-421-2924.
Clinic With A Heart is also looking for service donations for
Carpet cleaning services
Window cleaning services
If you are interested in holding an event to raise funds (e.g. a waffle or pancake event or a concert), please contact Julie Forsman at julie@clinicwithaheart.org.